Trending Destinations
Explore our selection of the best places around the world
Hear From Our Hosts
The biggest reward is to satisfy our clients and share their experience with us
Excellent facility! The facility truly exceeded our expectations! It's super convenient to get by metro from the airport and all tourist attractions. Room was comfortable and super clean! Communication and check in process was smooth and well organised. Kitchen area has everything for cooking, coffee and tea. Lidl shop is right behind the hotel in 90 meters, which was just perfect.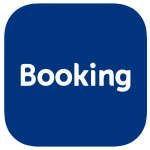 Alina
Hungary, Booking
We were so happy with our accommodation. It was clean and comfortable and the facilities were great. Lovely little court yard at the back. The maps in the room were useful. The staff couldn't have been nicer or more helpful.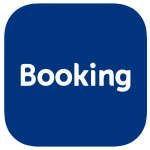 Lucy
UK, Booking
Perfect Very nice establishment tastefully restored. Spacious room, very nice common areas. Perfect location, on the Boavista avenue that leads directly to the beach. Transport facilities nearby, bus, metro. Impeccable communication.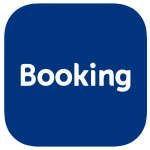 Emilie
France, Booking
Ótimo AirBnb com tudo que uma pessoa precisa para uma rápida estadia, perto de muitos pontos de interesse. Limpeza a 100% e anfitrião muito atenciosa, pedimos para entrar mais cedo que a horade check-in estipulada e correu tudo às mil maravilhas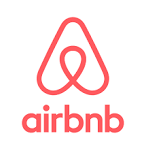 Mike
Portugal, Airbnb
Precioso, cómodo, súper limpio, y muy bien organizada la llegada.. Disfrutamos mucho de la estancia y repetiré si tengo la ocasión.. Habitación con encanto con todos los detalles y súper limpia.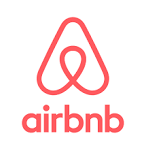 Beatriz
Spain, Airbnb
Fabulous, beautiful, clean apartment in a great location! Very safe in and around the apartment. Would not hesitate to stay here again! You won't be disappointed! Host is as wonderful as the apartment!😊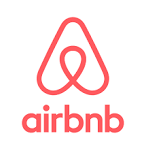 Mary
USA, Airbnb
We loved everything about those amenities!!! Real luxury feeling!! The Cleanliness, beautiful interior, service!!! Great location!!! We will recommend this to our friends and family and will definitely come back!!! Thank you so much!!!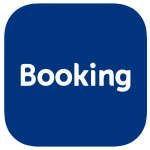 Yelena
USA, Booking
Simply put, this is the best Airbnb flat I have been to. Highly recommended! Spectacular by all means! Exactly as per pictures. Spotless clean and brand new. Great location and superb host! I agree with previous reviews that this should be rated the best apartment in Porto!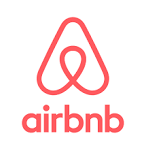 Yousif
Jordan, Airbnb
Fantastische Wohnung. Neu renoviert, sehr schön und sauber. Super bequemes Bett. Man fühlt sich wie in einem 5-Sterne-Hotel. Die Kommunikation war tadellos. Auch spätabends wurde uns sofort geantwortet und geholfen. Wenn ich irgendwann wieder in Porto bin, buche ich 100 Pro diese Wohnung wieder.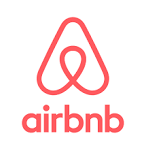 Elena
Germany, Airbnb
C'était une expérience magique, un petit bout de paradis et ce sens du détail : de la façade de l'immeuble jusque dans le petit jardin en passant par le hall. 👌 La propriétaire est disponible et aux petits soins avec sa clientèle : elle vous donne quelques adresses aux alentours. C'était au-delà de mes attentes. Je reviendrai…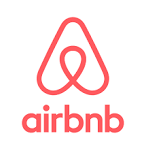 Alexandra
France, Airbnb
From Our Blog
Keep always update on latest topics
Bem-vindo ao WordPress. Este é o seu primeiro artigo. Edite-o ou elimine-o, e depois comece…
Our Partners
We only work with the best companies around the globe